(DeFi) Fight Monster & Get Reward. ForestGuardFinance.com
ForestGuard?
ForestGuard is the newest decentralised finance (DeFi) liquidity pool platform. With ForestGuard, people can add their tokens into the liquidity pools and earn Forest tokens.
The ForestGuard Project?
Are you ready to become a Forest Warrior?!
With the emerging numbers of AMM DEXs, it is natural to look for something profitable and something new. That's why we have developed a protocol design that will truly incentivize our Liquidity providers/Forest Warriors.
With ForestGuard, by providing liquidity you will earn rewards in the form of ForestGuard tokens and this ForestGuard tokens will also give you a portion of the transaction fees accrued in the pool. But what if you decided to stop providing liquidity to the pool? No worries? we got your back you will still receive a portion of rewards from the transaction fees. Being an early adopter of the ForestSwap is deeply appreciated by us and we believe you're a significant stakeholder of the protocol by providing liquidity today.
The earnings that you'll receive from fighting the Monsters (staking) will be proportional to the amount of LP tokens you have staked versus the total amount of LP tokens staked. Unless you continue to provide liquidity, your holdings and corresponding reward earnings will gradually be diluted as the monster's HP decreases.
Token Distribution
Are you still a Uniswap user? Well this one is for you, we have designed a token distribution mechanics to make it as easy as possible for the existing Uniswap users to move over to us.
To start providing liquidity and earning ForestGuard tokens, anyone holding Uniswap LP tokens can stake those LP tokens into the corresponding initial list of pools. The list of eligible LP tokens can be added per on-chain governance. So it's every one of us who decides.
Reward Distribution
ForestGuard, 0.25% go directly to the active liquidity providers, while the remaining 0.05% get converted back to Forest (obviously through ForestGuard) and distributed to the Forest token holders ?.!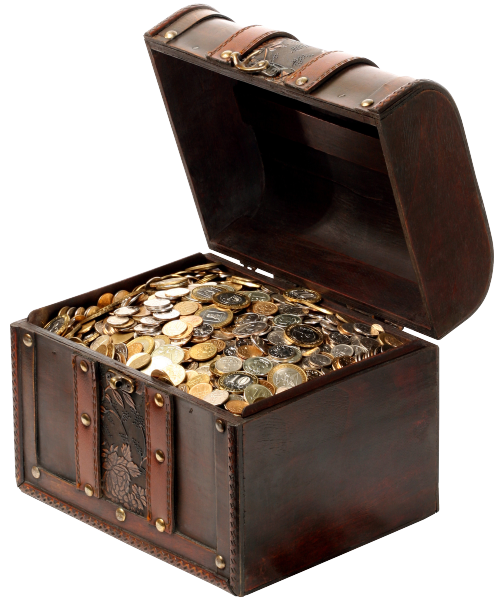 Post a Response
Connect with Twitter